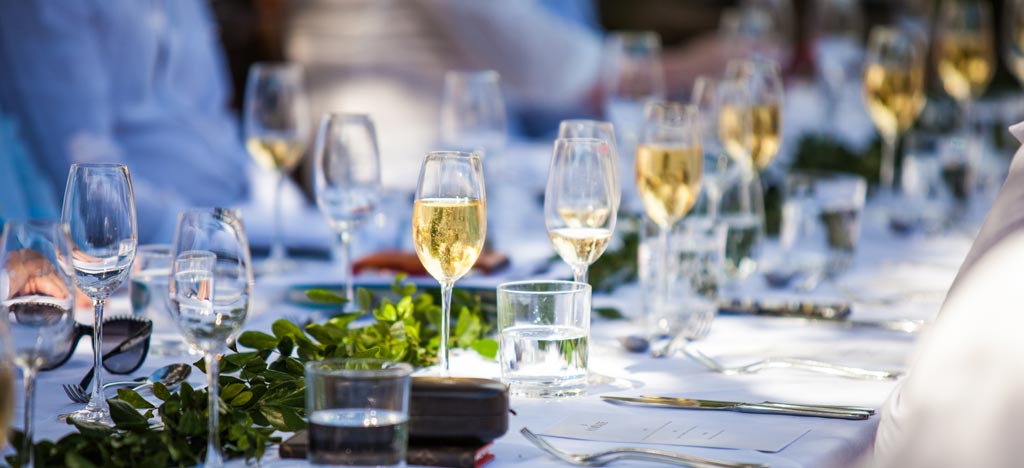 New this year - Full Day Escape
Sunday 2 September 2018 – 10am to 5.30pm You asked, we listened! This year we will be offering a limited number of Full Day Escape tickets!
Price: $250 pp
(limited to 60 people)
Tickets will include:
a champagne masterclass
a Three-chef Truffle and Champagne lunch
entry to the Champagne Trail
a champagne Tasting Flute – the perfect way to enjoy champagne
a notebook to record your experiences
an Effervescene Tote Bag to hold all your goodies
Chef Ambassador Bruno Loubet, along Ash Martin from Hommage will prepare a three course for a long table lunch like no other – washed down with champagne, of course. A dedicated bus will leave earlier from Brisbane for people wanting to take advantage of the full day ticket.