Spicers Hidden Vale, 31 August - 2 September, 2018
Champagne is used to celebrate life's most important moments, but this August, Champagne enthusiasts will gather to celebrate the wine itself.
Effervescence is back for the third year in 2018, (August 31 - September 2) brighter and bubblier than ever. Come on Sunday for a day of Champagne, food and music or make a weekend of it by booking one of the special VIP packages  with luxury accommodation and Champagne breakfasts, lunch, dinners and masterclasses.
We look forward to raising a glass with you again this August.
Sante!
Effervescence - It's about 
Champagne
Effervescence Champagne Houses
Champagne Bonnaire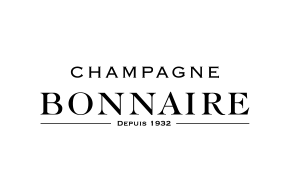 Champagne Bonnaire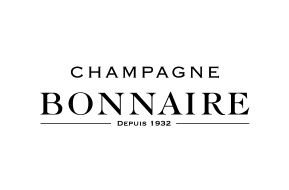 Region: Cote des Blancs
Description: The house Bonnaire is installed since 1932 in one of the most beautiful crus of Champagne, the village of Cramant, in the heart of the Côte des Blancs. It derives the reputation of its wines from this soil blessed by the gods where the Chardonnay reigns supreme. Out of respect for this beautiful origin, the work of the vineyard has always occupied the spirits and days of the winemakers of the house. Today's challenge is in how to grow grapes and how soils are treated throughout the year. Vineyard management is thus at the center of all our attention, a real starting point for our activity. In the beginning is the vineyard.
Website: www.bonnaire.com
---
Cuvee Tradition:
Blend: 40 % Chardonnay, 30% Pinot Noir, 30 % Pinot Meunier
Dosage: 8g/l
We are so happy to work with these people
Effervescence is proudly supported by