The Effervescence People
The Champagne Festival
Effervescence is thrilled to have celebrity chef and Bon Viveur, Alastair McLeod along to cook our Rosé and Truffle Long Lunch in 2019.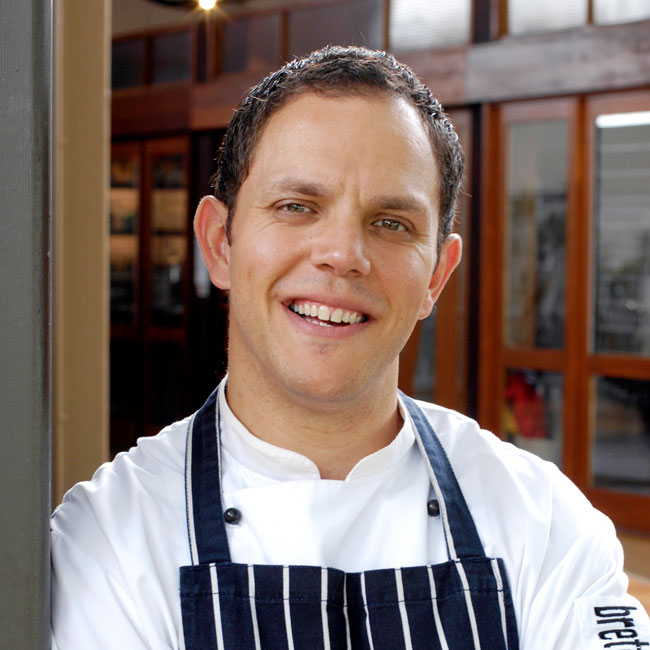 Alastair McLeod
Chef for Lunch
Look past the Irish accent and you'll discover Alastair McLeod is one very proud Australian. The much loved chef and TV personality was born in Belfast and classically trained in Europe but has chosen Brisbane, Queensland as his home. Alastair has a regular recipe column in the Brisbane News, is a presenter with Channel Seven's Queensland Weekender and Network 10's Ready Steady Cook. His Irish brogue is also frequently heard on ABC radio. His experience in the kitchen is extensive; he's worked at Michelin listed restaurants across the world, such as Roscoff in Belfast, United Kingdom and Da Giovanni in Torino, Italy. He's also worked at La Fregate in Collioure, France and one of Scotland's finest restaurants The Ubiquitous Chip in Glasgow. His tenures in Brisbane have included roles as executive chef at the iconic Bretts Wharf as well as the much acclaimed Tank Restaurant and Bar. More recently, he has launched Al'FreshCo; his own business that provides catering, markets and his own product line. The new venture is in keeping with Alastair's ardent support of all things local. He believes the closer you are to the source of your food, the better it will taste and the smaller the carbon footprint you will create.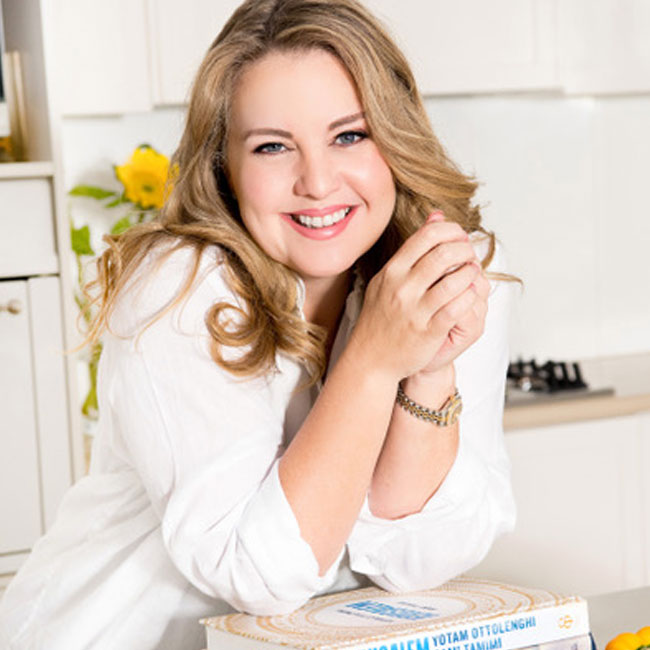 Fleur Sharpe
Cooking Demo
Fleur was born and raised in Toowoomba, Queensland, where she learned to love cooking with good simple ingredients from her Mother and Grandmothers. Growing up she was given free rein to experiment in the kitchen which she now appreciates was pretty brave of her mother. Moving to Brisbane in 1991 and now the mother of 2 teenagers, Fleur still loves to cook from scratch just like her mother and grandmothers did but knows firsthand how challenging that can be in today's modern world.  "I always aspired to be like my Nan, making every single thing her family ate from scratch with whole ingredients and a lot of LOVE but that took up most of her time. When I had my own growing family and working as well it was almost impossible to cook from scratch daily which meant we ate a lot of processed and take away foods", Fleur says.  After beginning a career with an Australian Appliance Distributor, Fleur discovered that she was not alone in the quest to eat well and cook simply. "Over the years I've met and helped thousands of people with the same challenge – to make quick delicious meals EVERY. SINGLE. DAY!! At 'Effervescence Rose' Fleur will bring together 2 great loves – simple delicious cooking and the drink of celebration – CHAMPAGNE!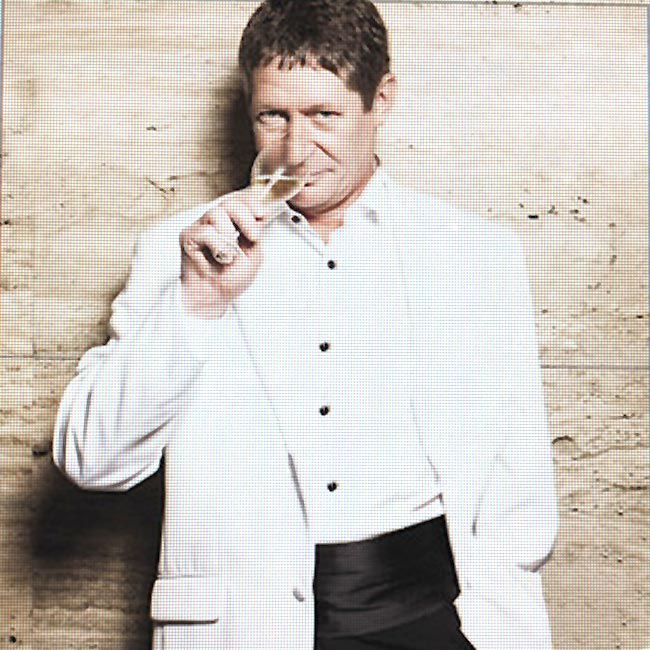 David Donald
Champagne Ambassador
Renowned wine man and Champagne authority, David Donald's professional career in the wine industry spans more than two decades. His career has covered all areas from retail and hospitality to education, production and marketing. A wine writer and judge, his passion for all aspects of the industry has no limits. Winner of the prestigious Vin de Champagne Award in 2006, his ongoing role as an ambassador for the region sees him travelling extensively across the country sharing his knowledge and insights into Champagne's many facets and intricacies. Hosting countless educational classes, corporate presentations, and specialised Champagne dinners, he continues to use his extensive knowledge and passion to promote and educate Champagne on all levels. For seven years David managed a highly successful champagne website, but is now independently showcasing some of the best smaller vignerons and artisan produce.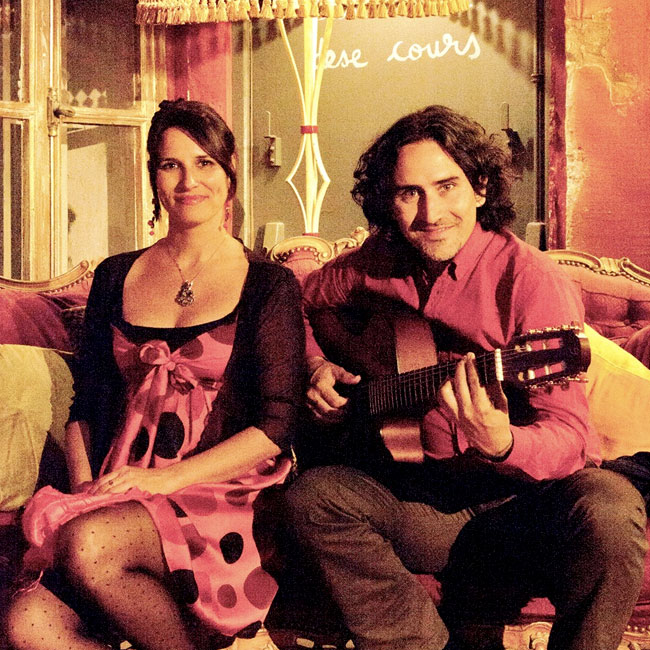 Sweet Boheme
Musicians
Sweet Boheme, formed in France in 2012, by Anita Fernandes (voice, percussion) and James Sadras (guitar, voice, percussion) are a dynamic duo with a delicate & refined take on world music. An alluring blend of rich vocal harmonies & melodies with a colourful, timeless repertoire of tango, bolero, Latin folk, Brazilian, Italian & French music, all with a hint of Jazz. The duo's unique synergy & refined talents bring about an air of sophistication, maturity & elegance. Sweet Boheme rediscover & bring back to life a forgotten era of true poetry, art & passion with a modern touch & originality in their interpretation, paying full respect to the origins & ancestors of the musical genres.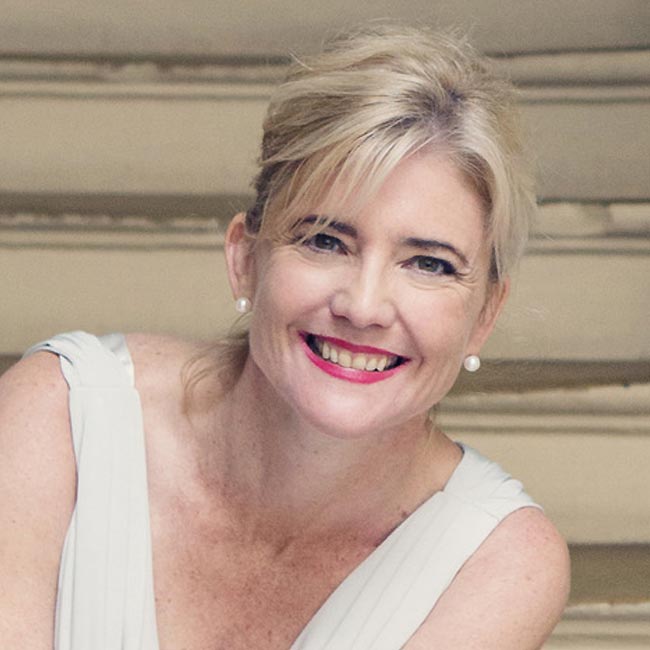 Amanda Reboul
Director
An independent champagne ambassador, Amanda Reboul's passion lies in illuminating the magic of champagne through education. Since returning to Australia after many years in France. Amanda has carved a niche in the world of champagne with bespoke events, masterclasses, lunches and dinners, and speaking about champagne in both the corporate and consumer worlds. In 2014, Amanda was a finalist in the professional division of the prestigious Vins De Champagne Awards. She loves nothing more than popping a cork and sharing her passion for champagne.
Effervescence past Ambassadors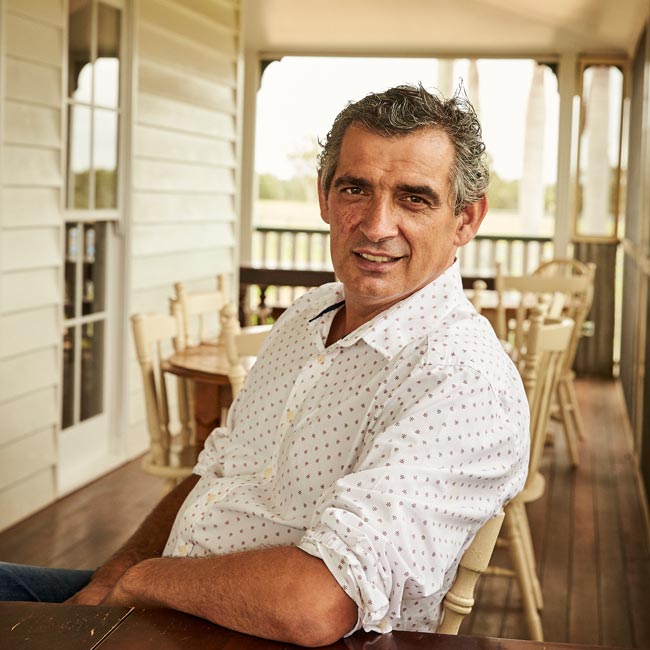 Bruno Loubet
Chef Ambassador
Born in Bordeaux, France, Bruno has worked with some of the biggest names in the UK, including Raymond Blanc and Pierre Kauffman, as well as owning his own highly regarded restaurants. He and his family spent spent fours year in Australia, where he opened Bruno's Tables in Toowong in 2004, earning two Gourmet Traveller stars in 2005, Good Life Chef of the Year 2004, and Restaurant and Catering Best Chef-owned Restaurant before returning to the UK. They have recently returned to live in Australia.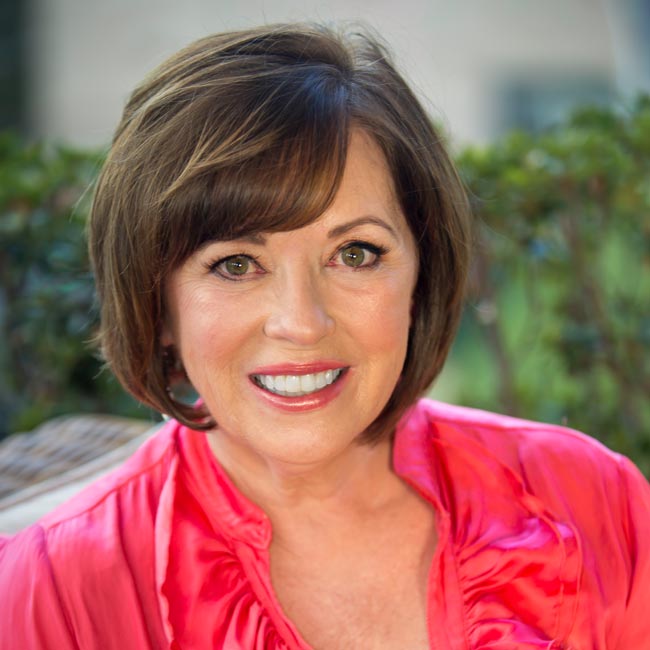 Fiona MacDonald
MC
Fiona started out her career working in television as a presenter and location producer on children shows. In 1996 she left TV and began to work in the wine industry and more than twenty years on, her experience has encompassed developing and hosting wine events as well as developing strategy, marketing and communications for several leading wine companies. Her favourite wine regions include Eden Valley, Mornington and Orange in Australia as well as Burgundy and Champagne in France.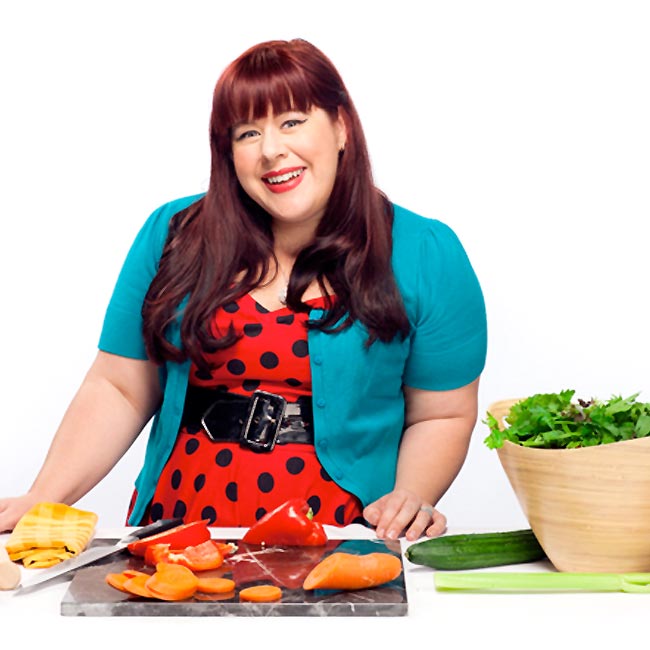 Danielle Dixon
Head Chef
Danielle Dixon started her apprenticeship age 29 after a top 12 placing in series 3 of Masterchef Australia. Gaining experience in some of Australia's top restaurants she settled into Bucci Brisbane and spent four years in the Bucci kitchen taking on the head chef role before leaving in 2017 to take on the role of Executive Chef and Head of Studies at The Institute of Culinary Excellence. Danielle regularly puts new culinary trends to the test through a series of pop up restaurants, with the latest, Midnight Dining Club, treating Brisbane's night owls to not just your average late night snacks. Danielle is also in the process of writing a cookbook hoping to be on shelves next year.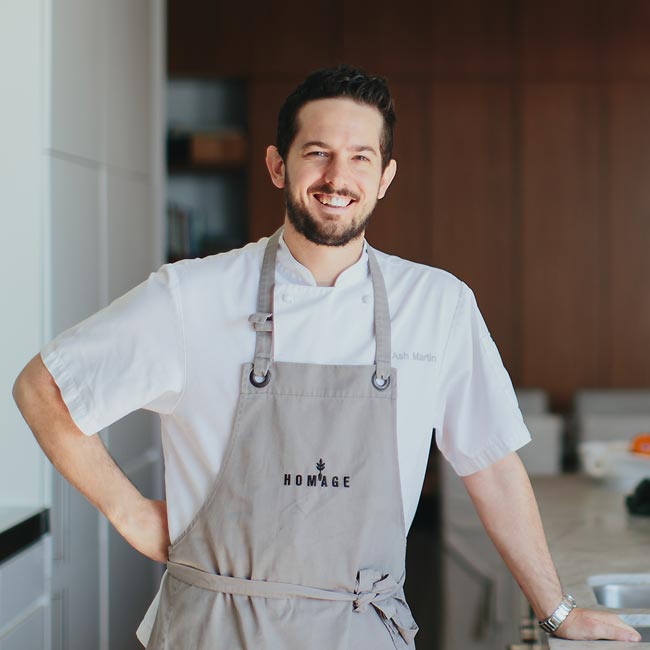 Ash Martin
Head Chef
With a truly hyper-local philosophy, Spicers Hidden Vale's Homage Head Chef Ash and his team source their ingredients daily from their own extensive market garden and farm and from producers quite literally down the road, paying 'homage' to the land and its produce. Raising the bar for regional dining, Ash has led the creation of a dining experience that is easy on the food miles, but big on creativity, flavour and sophistication.