The Effervescence People
The Champagne Festival
Effervescence is thrilled to have talented trio of chefs Bruno Loubet, Danielle Dixon and Ash Martin on board for 2018, doing cooking demonstrations and showcasing local produce matched with champagne in our

Sunday

long lunch.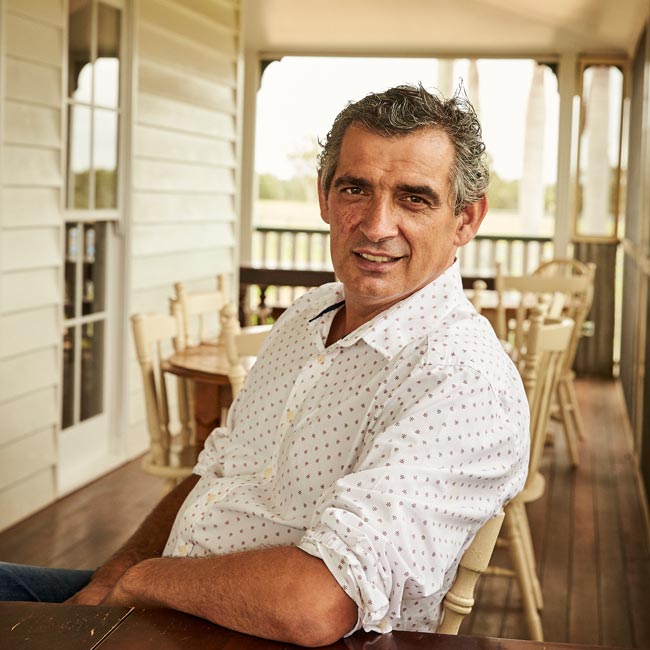 Bruno Loubet
Chef Ambassador
Born in Bordeaux, France, Bruno has worked with some of the biggest names in the UK, including Raymond Blanc and Pierre Kauffman, as well as owning his own highly regarded restaurants. He and his family spent spent fours year in Australia, where he opened Bruno's Tables in Toowong in 2004, earning two Gourmet Traveller stars in 2005, Good Life Chef of the Year 2004, and Restaurant and Catering Best Chef-owned Restaurant before returning to the UK. They have recently returned to live in Australia.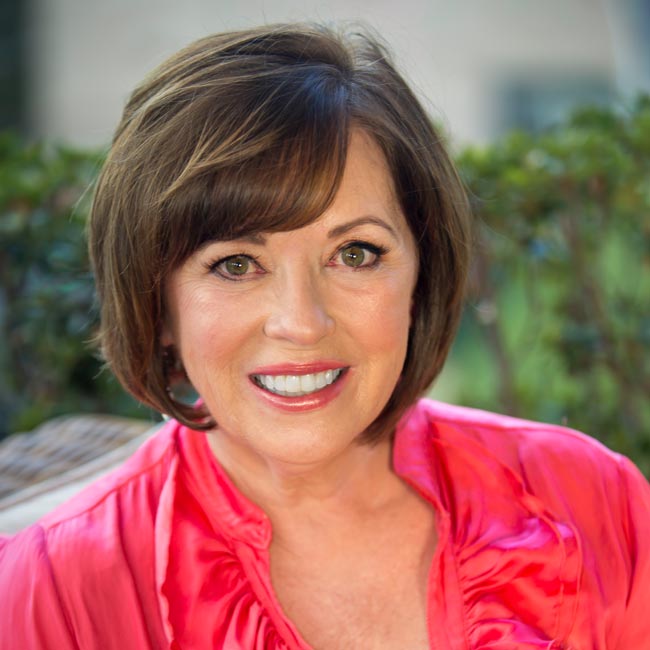 Fiona MacDonald
MC
Fiona started out her career working in television as a presenter and location producer on children shows. In 1996 she left TV and began to work in the wine industry and more than twenty years on, her experience has encompassed developing and hosting wine events as well as developing strategy, marketing and communications for several leading wine companies. Her favourite wine regions include Eden Valley, Mornington and Orange in Australia as well as Burgundy and Champagne in France.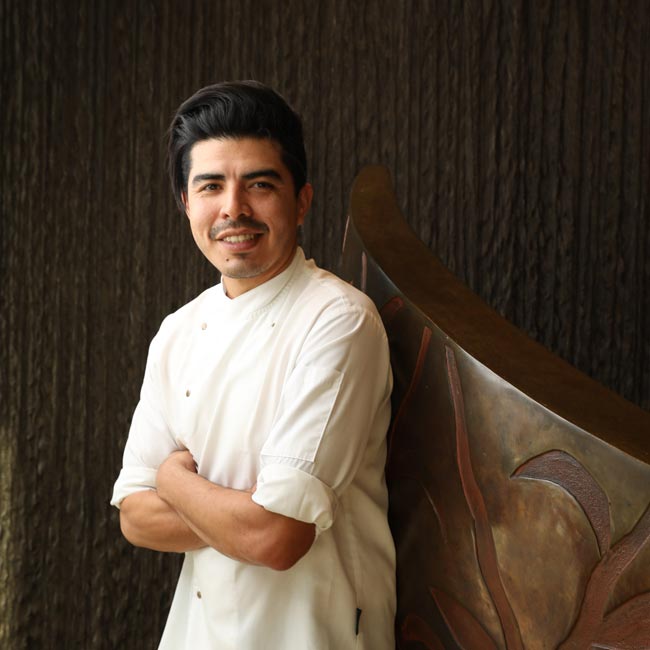 Josue Lopez
Executive Chef
Born in El Salvador and raised in Brisbane, Josue (Josh) Lopez has worked in some of Brisbane and Europe's most acclaimed restaurants. Most latterly, the two hatted restaurant at QGOMA (Gallery of Modern Art) In July Josh will step up to a new position as executive chef at the brand new Emporium Hotel South Bank, overseeing the signature restaurant, rooftop bar, piano bar, Belle Époque Patisserie, in-suite dining and conferencing and events.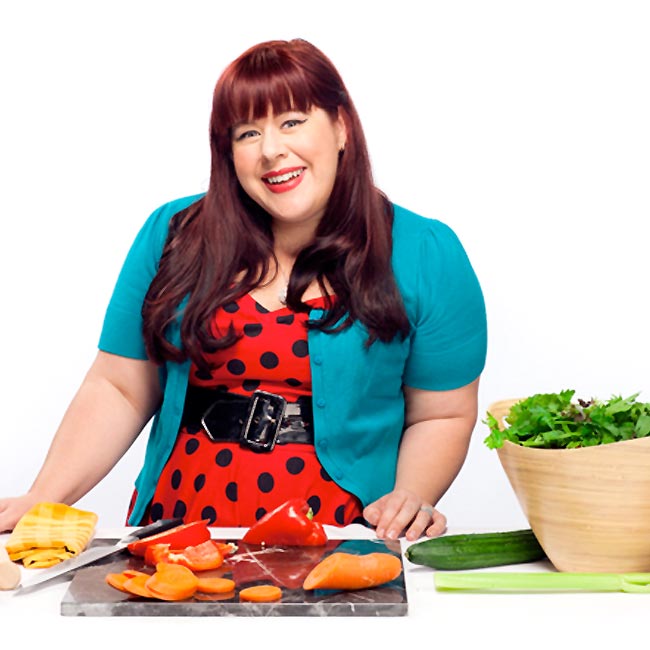 Danielle Dixon
Head Chef
Danielle Dixon started her apprenticeship age 29 after a top 12 placing in series 3 of Masterchef Australia. Gaining experience in some of Australia's top restaurants she settled into Bucci Brisbane and spent four years in the Bucci kitchen taking on the head chef role before leaving in 2017 to take on the role of Executive Chef and Head of Studies at The Institute of Culinary Excellence. Danielle regularly puts new culinary trends to the test through a series of pop up restaurants, with the latest, Midnight Dining Club, treating Brisbane's night owls to not just your average late night snacks. Danielle is also in the process of writing a cookbook hoping to be on shelves next year.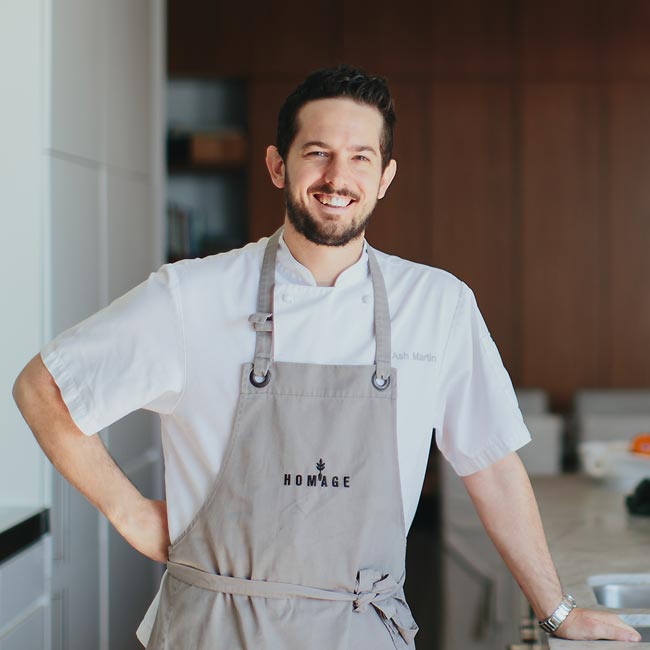 Ash Martin
Head Chef
With a truly hyper-local philosophy, Spicers Hidden Vale's Homage Head Chef Ash and his team source their ingredients daily from their own extensive market garden and farm and from producers quite literally down the road, paying 'homage' to the land and its produce. Raising the bar for regional dining, Ash has led the creation of a dining experience that is easy on the food miles, but big on creativity, flavour and sophistication.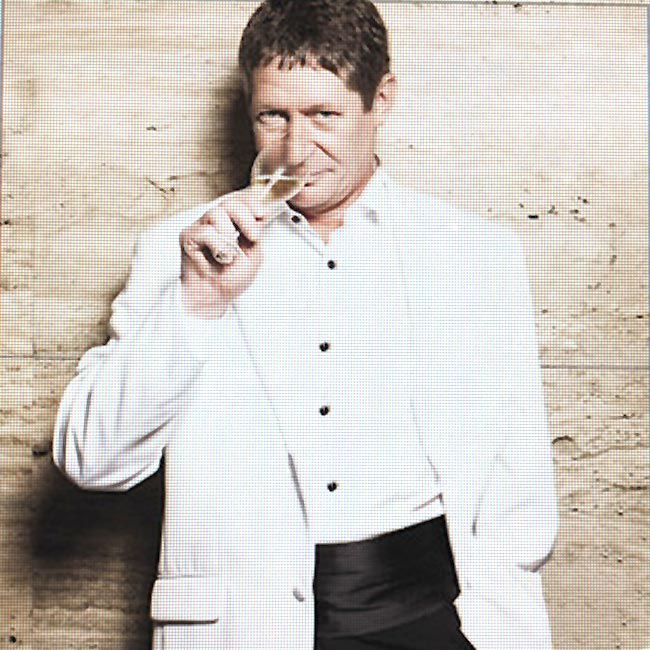 David Donald
Champagne Ambassador
Renowned wine man and Champagne authority, David Donald's professional career in the wine industry spans more than two decades. His career has covered all areas from retail and hospitality to education, production and marketing. A wine writer and judge, his passion for all aspects of the industry has no limits. Winner of the prestigious Vin de Champagne Award in 2006, his ongoing role as an ambassador for the region sees him travelling extensively across the country sharing his knowledge and insights into Champagne's many facets and intricacies. Hosting countless educational classes, corporate presentations, and specialised Champagne dinners, he continues to use his extensive knowledge and passion to promote and educate Champagne on all levels. For seven years David managed a highly successful champagne website, but is now independently showcasing some of the best smaller vignerons and artisan produce.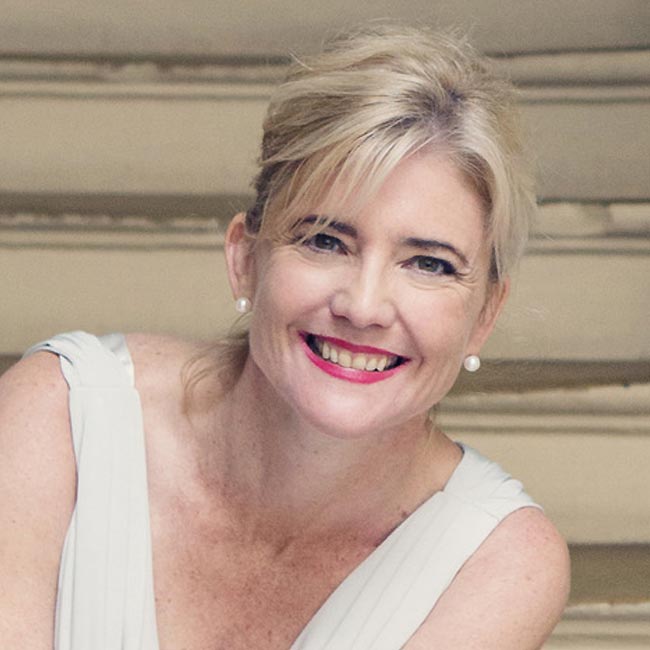 Amanda Reboul
Director
An independent champagne ambassador, Amanda Reboul's passion lies in illuminating the magic of champagne through education. Since returning to Australia after many years in France. Amanda has carved a niche in the world of champagne with bespoke events, masterclasses, lunches and dinners, and speaking about champagne in both the corporate and consumer worlds. In 2014, Amanda was a finalist in the professional division of the prestigious Vins De Champagne Awards. She loves nothing more than popping a cork and sharing her passion for champagne.