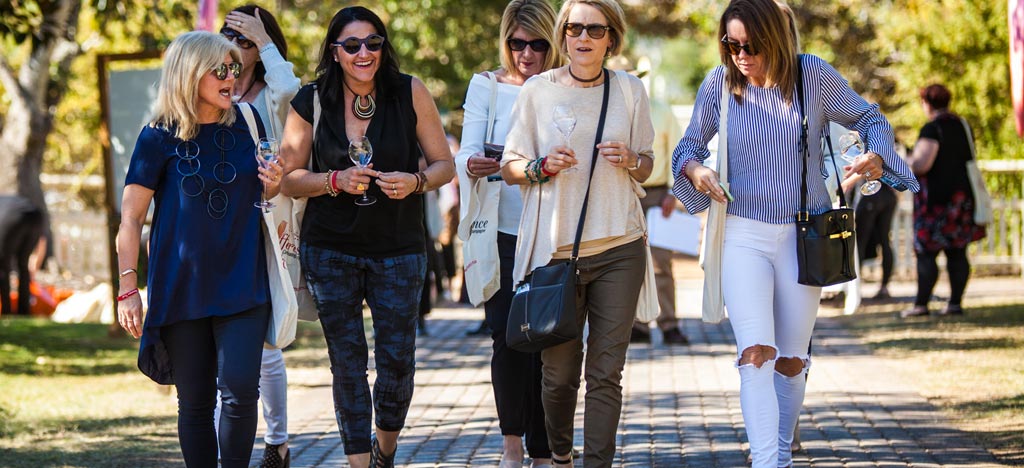 New this year - Entry only
Sunday 2 September 2018 - 2pm to 5.30pm
Are you the designated driver? Would you like to soak up the atmosphere, but are unable to drink champagne? This year we are offering entry only tickets for guests who are unable to take full advantage of the Champagne Trail.

With an Entry Only ticket you will still be able to watch the cooking demonstrations, enjoy the live music, visit the markets, purchase food and drink on site and still be part of Australia's biggest Festival dedicated only to Champagne.
*does not include Champagne Trail, tasting glass, and tote bag.